Platonic Interpretations
Regular price
Sale price
$18.00
Unit price
per
Sale
Sold out
Edited by John F. Finamore and Eric D. Perl.

This anthology of 11 essays by scholars from around the world is published in association with the International Society for Neoplatonic Studies. It contains many of the papers presented in their 2018 annual conference.
Contents include:
Alcibiades, the Bad Lover: A Defense of the Ethics of Plato's Erotic Philosophy - Elizabeth Hill.
Plato's Cosmology: Conflicting Theories - George Latura.
Origen of Alexandria: Spheres, Squares and Other Abstract Objects - Robert M. Berchman.
Foundations of Ecology in Plotinus' Neoplatonism - Michael F. Wagner.
Iamblichus's Theory of Divination (μαντική) and Divine Inspiration: Nature and the Case of Hydromancy at Claros - Andrea-Maria Lemnaru-Carrez.
The Quarrel Between Porphyry and Iamblichus on the Ochema-Pneuma and the Purification of the Soul - Julio Cesar Moreira.
Hermias on the Vehicle of the Soul - John F. Finamore.
Nobility of the Complex: Suhrawardi's Illuminationist Exposition on the Medieval Problem of Universals - Khashayar Beigi.
Philipp Melanchthon's Twofold Reception of Platonism - Giovanni Tortoriello.
The Case of the Platonism of Origen of Alexandria in Early Modern Dutch-Arminian Theology - Andrea Bianchi.
The Psychodynamics of the Numbers - Bruce MacLennan.
240 pages. Paperback.
ISBN 9781898910893.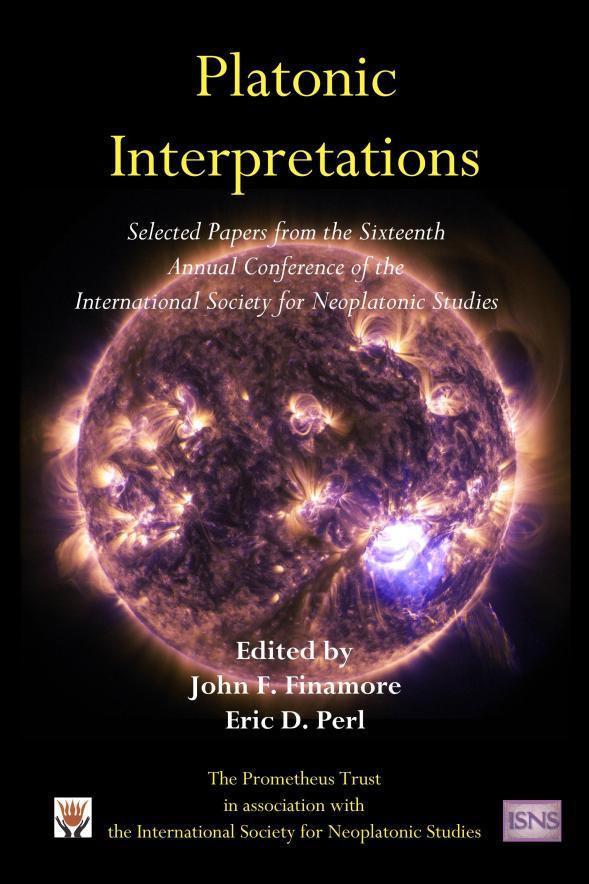 About the Series

These anthologies, published by the Prometheus Trust in association with the International Association for Neoplatonic Studies (ISNS), collect essays by leading scholars in the field of (Neo)platonic philosophy.

See all volumes