Platonic Traditions in American Thought
Regular price
Sale price
$28.00
Unit price
per
Sale
Sold out
Edited by Jay A. Bregman and Melanie B. Mineo.

This anthology of 1 essays by scholars from around the world is published in association with the International Society for Neoplatonic Studies. It contains many of the papers presented in their 1999 annual conference.
Contents include:
Socratic Virtue as Divine Dunamis in the Meno and Theages - Melanie A. B. Mineo.
The Cyclical Argument as Plato's Summoner - Miriam Byrd.
Enneads III.8 (30) and V.8 (31) as a Positive Dialogue with Gnostics - Michael McArthur.
Consolation Within the Limits of Philosophy Alone - Lawrence Masek.
The Neoplatonic and the Gothic: A Walk through Amiens Cathedral - Gina Zavota.
The Unseen Site of Plato's Biography - David Justin Hodge.
A. Bronson Alcott's Transcendental Neoplatonism and the Concord Summer School - Jay Bregman.
Huckleberries, Thoreau, and Platonism - Daniel Dombrowski.
The Platonism of Lawren Harris - Frederic M. Schroeder.
Facing the Beasts: Platonic Ideas in Charles Williams' The Place of the Lion - David Westlake.
Plotinus and Kant on Beauty - Robert M. Berchman.
Peirce and Plato - Kenneth Laine Ketner.
Josiah Royce and Plotinus Neoplatonism - Frank Oppenheim, S. J.
Dewey as a Reconstructed Platonist - Michael Eldridge.
The Affinities Between Dewey's Pragmatism and Plotinian Philosophy - Thomas Mether.
The Platonic Eliade - Douglas Allen.
Proclus' Theories of Motion and Twentieth-Century Physics - Emilie Kutash.
368 pages. Paperback.
ISBN 9781898910855.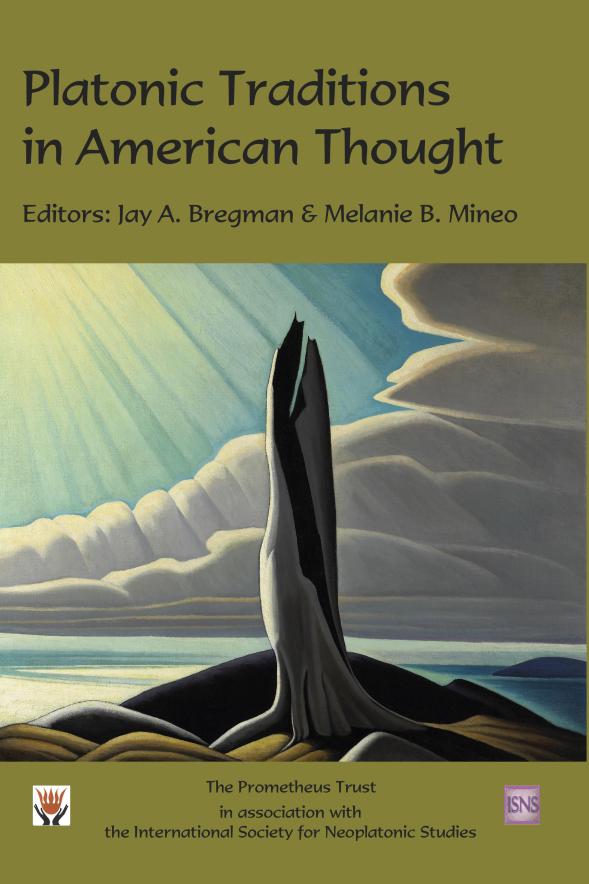 About the Series

These anthologies, published by the Prometheus Trust in association with the International Association for Neoplatonic Studies (ISNS), collect essays by leading scholars in the field of (Neo)platonic philosophy.

See all volumes